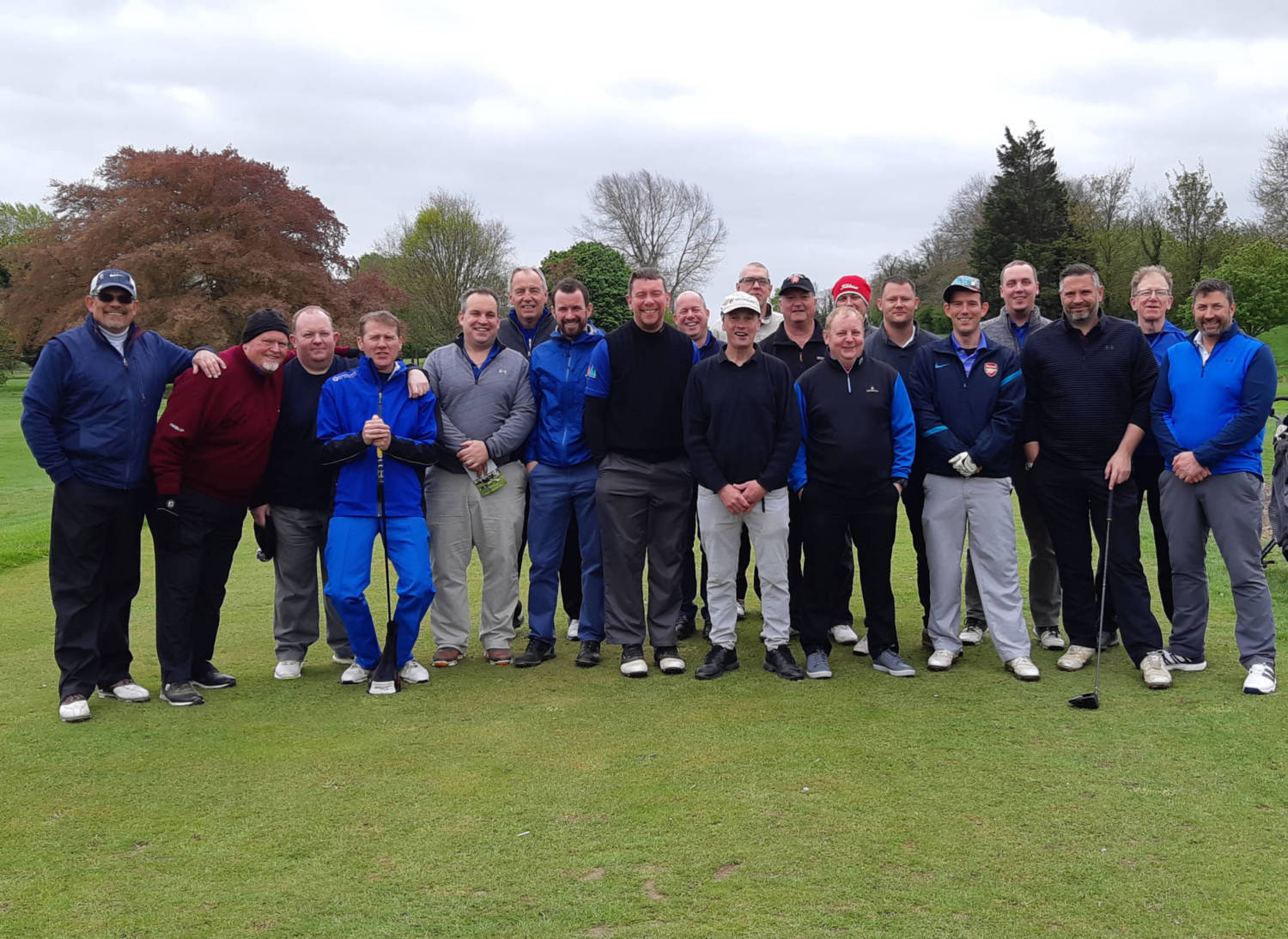 20 members attended the St Stephen's society day at St Augustine's GC, "Kent's most welcoming golf course"! A dry but very windy day as storm Hannah swept threw, all bar 2 members posted 30+ scores with the revised handicap system working well.
First place with 41pts was 30 hc Kevin Mullins and on count back Paul Sequenza (18hc) just edged it against Kevin Oxberry (20hc) on 40pts each. Spot prizes won by Pat Dawkins (nearest the pin) and Anthony Back (nearest the pin and approach shot).
In total over £100 worth of prizes won.
Three KO cup matches were completed. Kevin Oxberry (win) v Mike Barham, Dave Gregory (win) v Andy Oxberry and Alex McBeth (win) v Howard Turbitt. There was also a presentation to Alex McBeth for his 50th birthday, an engraved pewter pint mug.
Prizes awarded by St Augustine's member Maria, main group photos taken by Laura.