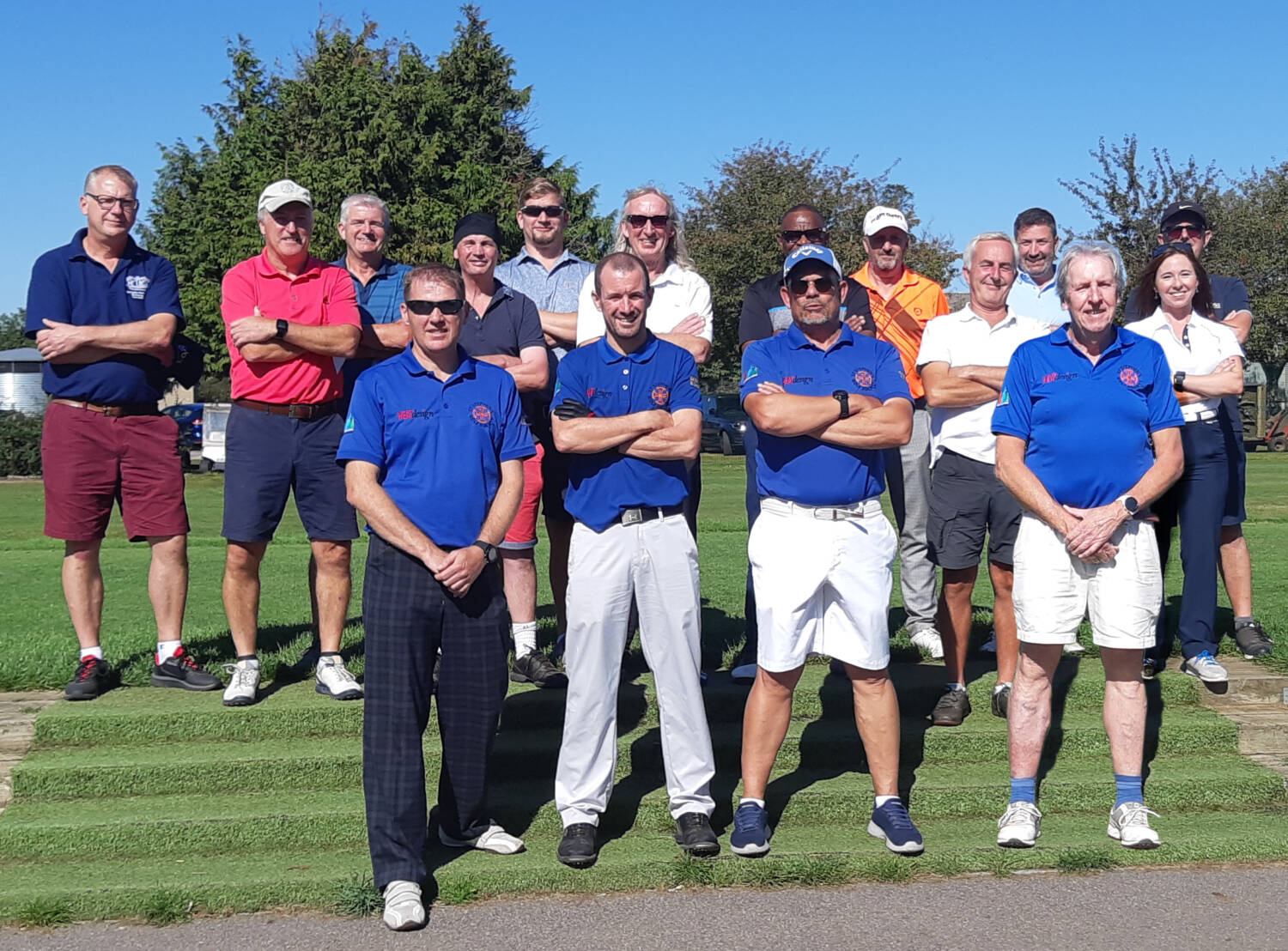 Sene Valley Golf Club did not disappoint as members enjoyed lunch and 18 holes on a pristine course bathed in autumn sunshine. A slight breeze and fast greens were not going to promote high scores but the majority, including 3 new members, managed to attain 30 points or more.
Paul Sequenza (23HC) further enhanced his position on the overall leader board taking the top prize with an impressive round of 39 points, just behind him, society chairman Kevin Mullins (26HC) on 37 points and Mick Bevan (24HC) 3rd with a not too shabby 34 points making it 3 third places on the trot. Only 10 points split the top 13 members.
In the KO Cup, Kevin Mullins beat skipper Nigel Stevenson in a last hole shoot out, Alix Mitchell beat Bob McDougall 2 and 1 and Pete Kenehan beat last years finalist Ricky Woolley 3 and 2.
Nearest the pins went to Nigel Stevenson, Alix Mitchell and Carl Bolton who each took home a pocket of logo golf balls. Gareth Venables was the richest man in the day cleaning up the (rollover) sweepstake and 2s club pocketing over £50.00!
New member Mick Bedford had the dubious pleasure of collecting the wooden spoon for last place.