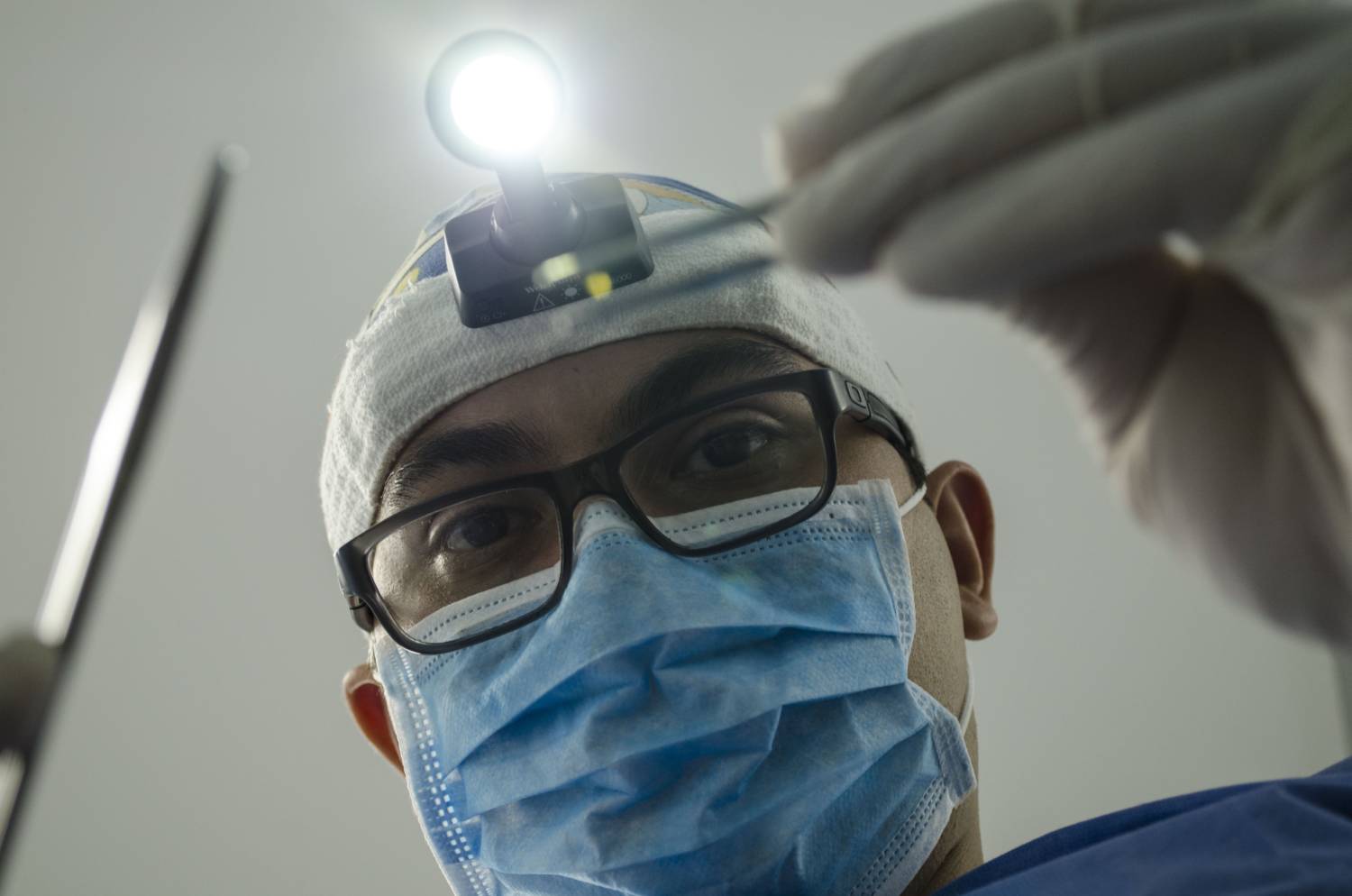 REMINDER – It is up to all members to have their own insurance to cover themselves for personal liability, ie: death or injury caused by your use of golf equipment and damage to 3rd party property.
We hear a lot of members say they are "insured by the golf course". Are you? What for?
Members also think their house insurance covers them. Are you? What for?
The Society strongly recommends that ALL members
source

and purchase their own insurance to cover: themselves, 3rd parties, damage and their equipment.

The sample below shows a policy covering a member for £5,000,000 personal liability, equipment up to £2,300, hospital £700, dentist £300, personal effects £500, trophies (haha) £1,000 and even lost entry fees and hole in one cover up to £100

all for just £38.50 per year – no brainer!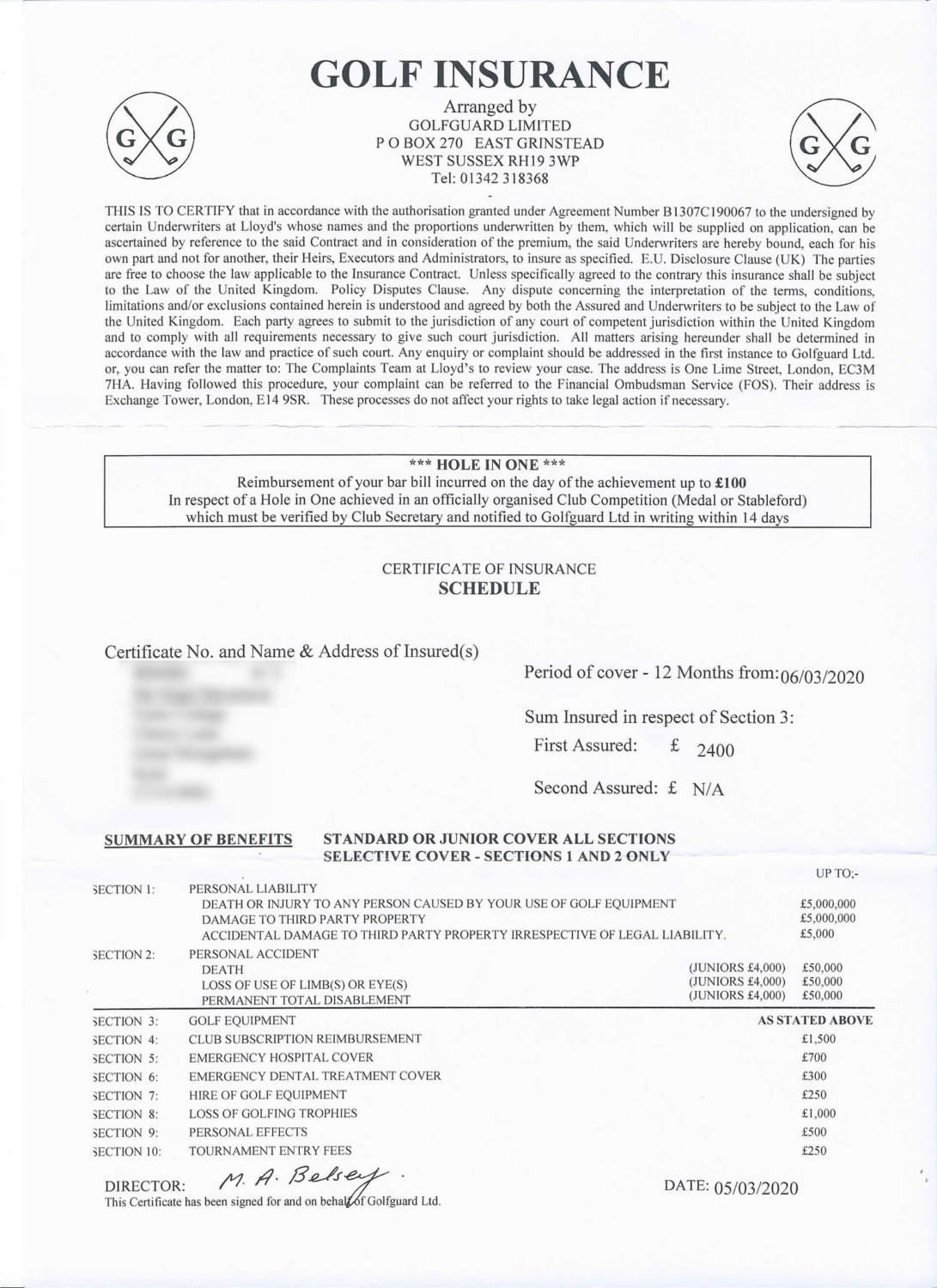 Sample only, we do not endorse this insurer.