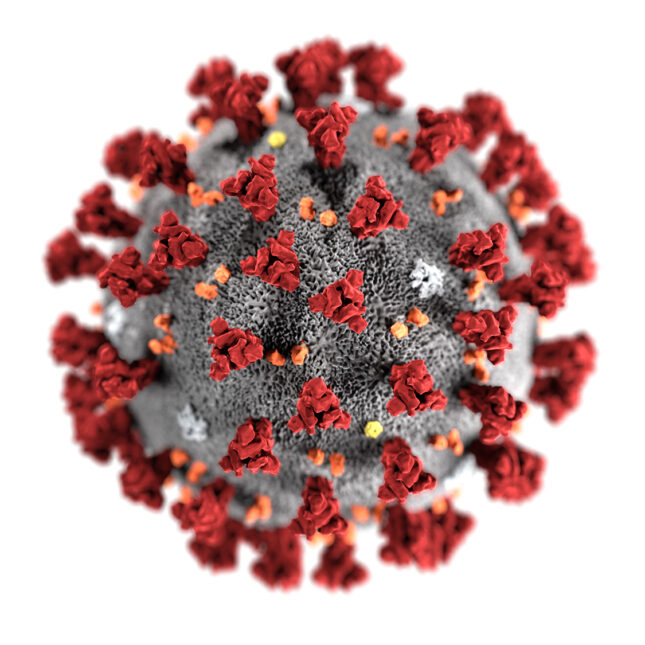 This page will be used to keep members up to date with society day info.
We have already spoken to Littlestone GC about the March 2020 event and will continue to monitor government advice and feedback from members.
The committee will make a decision in the coming week and advise all members via Paul's text message, this page and the messenger group
Contact the sec if you have any comments
NOTICE – PLEASE READ

We (committee) are closely monitoring the situation with regards to the outbreak of COVID-19 coronavirus. We are following the guidelines and advice from the W.H.O and protocols advised by the UK government and international authorities.
If you are showing any of the symptoms outlined on the government website – we ask that you avoid attending club events and to contact us immediately regarding your attendance. We ask all members who show symptoms to follow the regulations from the Government on self–isolation www.gov.uk/guidance/coronavirus-covid-19-information-for-the-public.
We ask that if any of our members who have travelled to or from other countries to please check the advice regarding each country via this link www.gov.uk/government/publications/covid-19-specified-countries-and-areas.