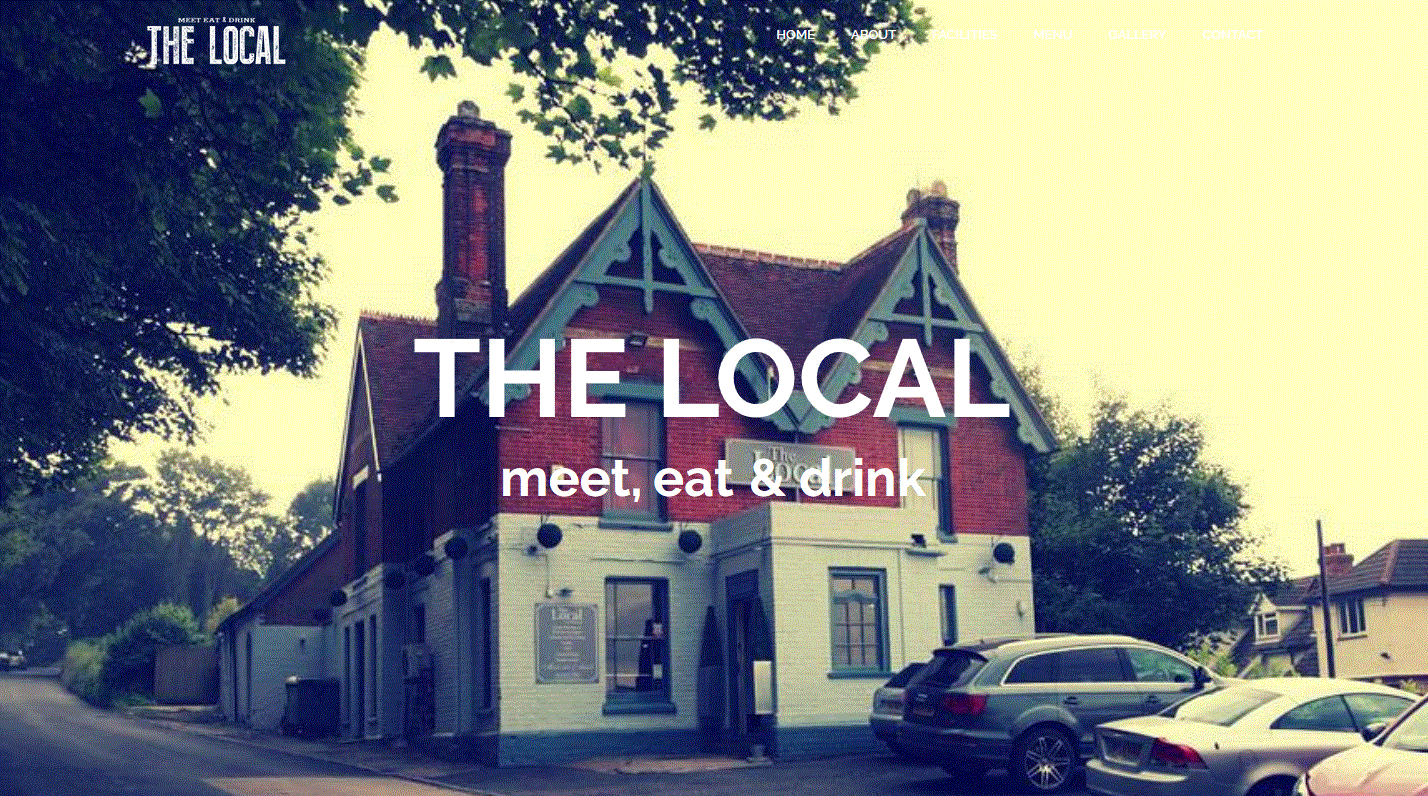 ALL MEMBERS: The 2021 Annual General Meeting will be at:
Who should attend? All members
Why? Your chance to have a say about how your society is run
What's on the agenda?

Election of officers inc the new skipper for 2022
Finances and society budget
Sponsorships
2022 prizes
2022 fixtures and golf breaks (see fixtures)
Rules
Handicaps
This will be the first AGM in 2 years due to the Covid 19 pandemic, the steering group of Simon Fowler, Carl Bolton, Nigel Stevenson, Paul Sequenza and Kevin Mullins are all up for re-election to form an official committee that will guide the society through 2022 and beyond.
Attendance
Please confirm your attendance by completing the club survey and answer a few short questions to help us create a better society
Attendees (confirmed)
Kevin Mullins
Nigel Stevenson
Carl Bolton
Paul Sequenza
Simon Fowler
Howard Turbitt
Chris Snell
John Knight
Andy Stevenson
Karl Robson
Food will be supplied