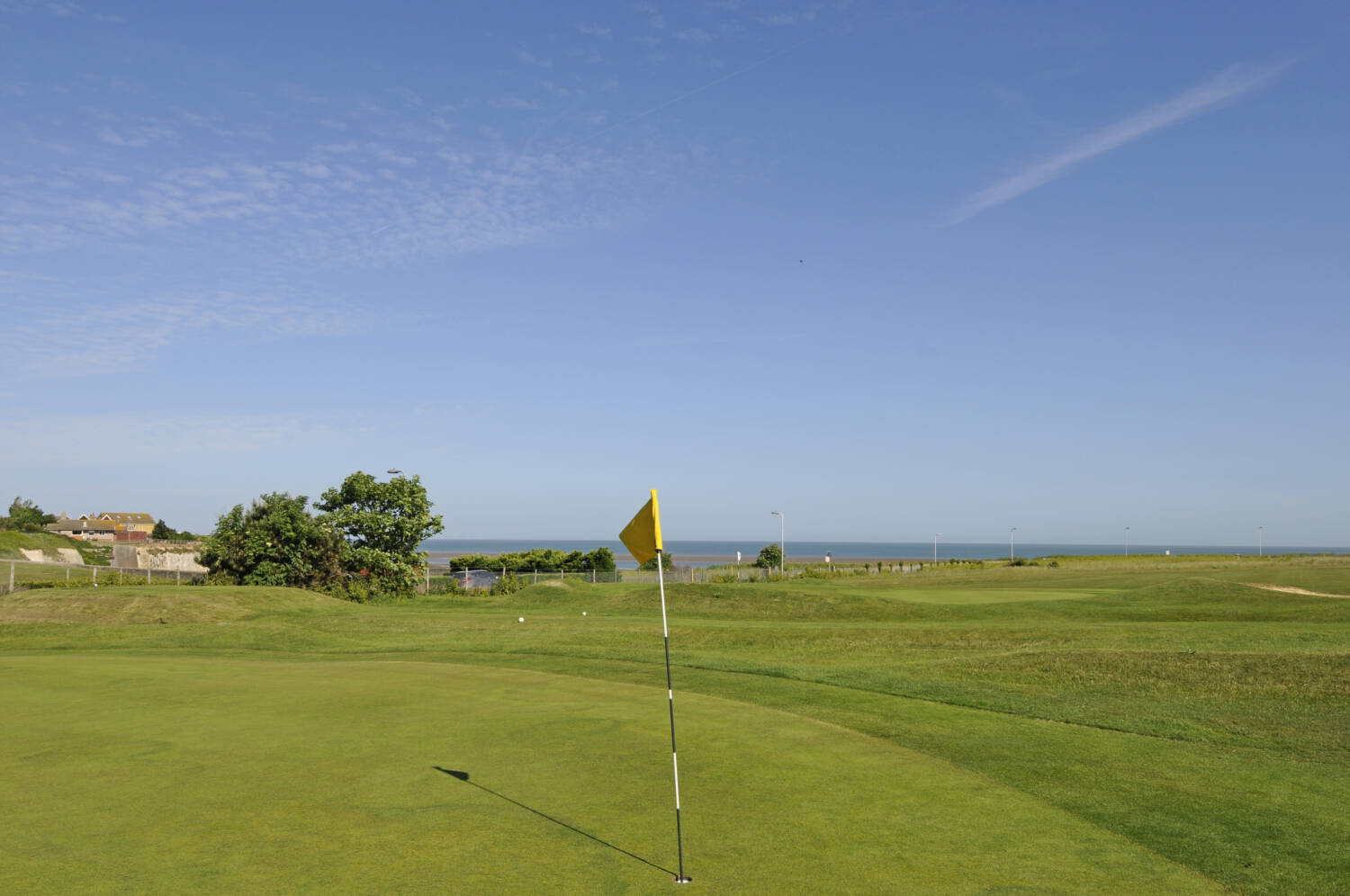 One the day…
Bring a face mask, just in case!
Westgate GC:
Meet 9.00am for breakfast in the club house, 10.00 first tee off @ £39.00pp
Payment
Starling Bank, Sort code: 60-83-71, Acc: 57817774, Carl Bolton

ID BACs payment "GOLF [your name]"
Payment/attendance confirmation no later than: 8th Dec 21
Handicap update
EGHC (England Golf Handicaps) use app for slope index correction, non-EG members will have stokes applied to their HC to match EG members.
Presentations will be made on the day
If you do not reply yes/no or fail to make payment by the dates above you will NOT be entered into the society day event.
Please read the following and action accordingly…
Confirm attendance by replying to the WhatsApp message YES or NO and make your payment
Do not meet in groups larger than the Covid rules allow
Course etiquette and rules apply
Note: If you miss your tee time you have 2 options:
catch up with your group on the course
go home (there are no spare places in later groups)
Club rules for all events until further notice

Preferred lie (fairway only) relief from divots, 6″ from the ball position, no closer to the green, do not clean the ball unless winter rules prevail  – no penalty
No gimmes
Out of bounds and lost ball, relief 2 club length in from the edge of the fairway adjacent to ball entry point – 2 shot penalty
See st-stephens-golf.co.uk/2021-society-rules-update for more about these club rule updates
Golf England App: If you're a club member and using the new Golf England App your society handicap must match the App handicap for the course you are playing (not your membership course)

See: st-stephens-golf.co.uk/members for more about handicap and prizes