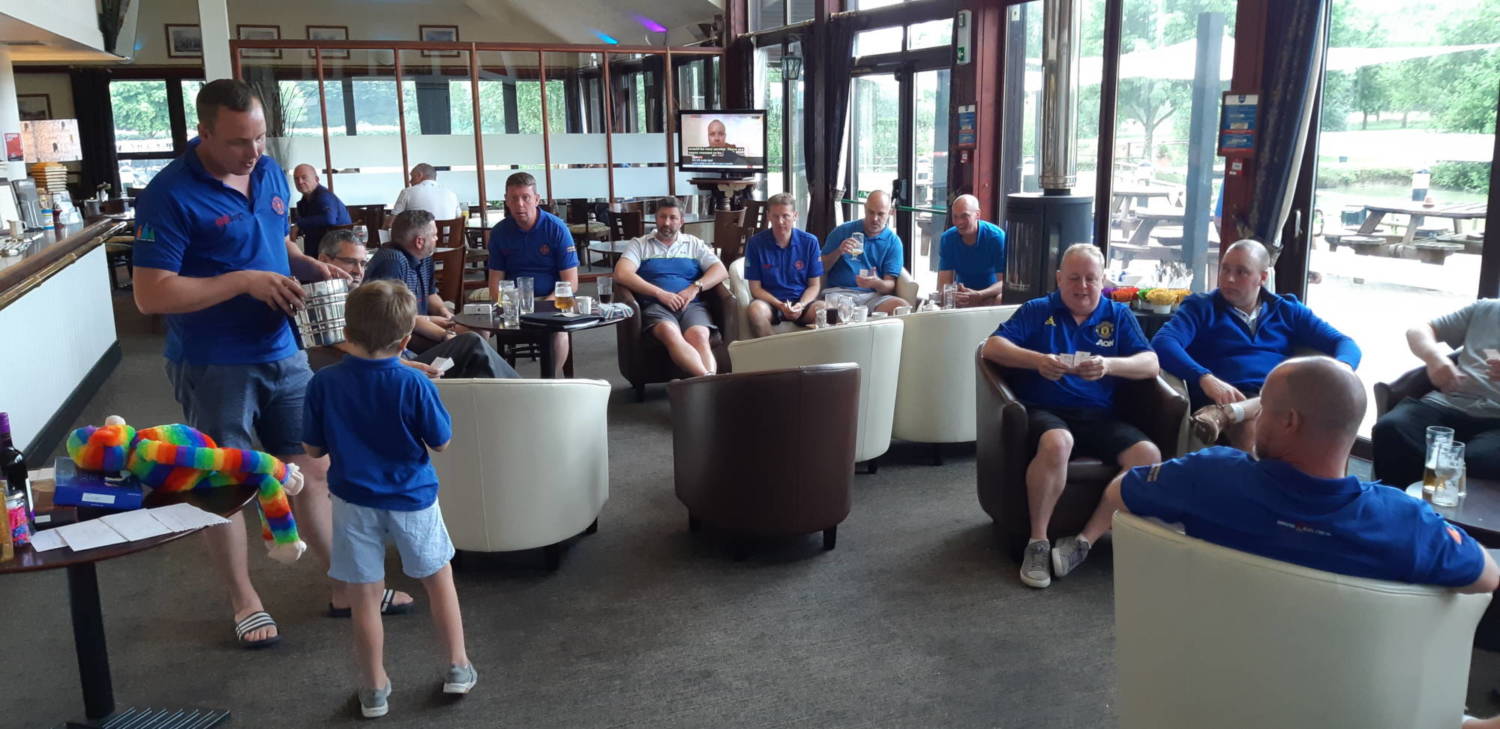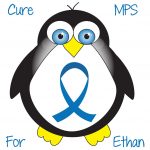 St Stephen's Golf Society raised over £400 this year in support of 'Wear Blue for Ethan'. This annual event helps raise money for club member and chairman Kevin Mullins son Ethan who suffers from Mucopolysaccharide Disease (MPS) – see donation page: www.justgiving.com/fundraising/ethansmps
All the members attending donated their prize money and raffle prizes to Ethan's charity.
The Weald of Kent golf course was in excellent condition as this parkland course made for a tight finish. Howard Turbitt (18hc) made it 2 wins in 2 following his success at Lydd in June on 41 points followed on count-back by Dave Taylor (12hc) – 2nd, Andy Oxberry (11hc) – 3rd and Mike Barham (14hc) – 4th all on 39 points.
Spot prizes for nearest the pin were won by Kaine Price, Darren Holman and Ian Jackson who all put their cash awards back into the charity day funds pot.
Kevin Mullins and son Ethan