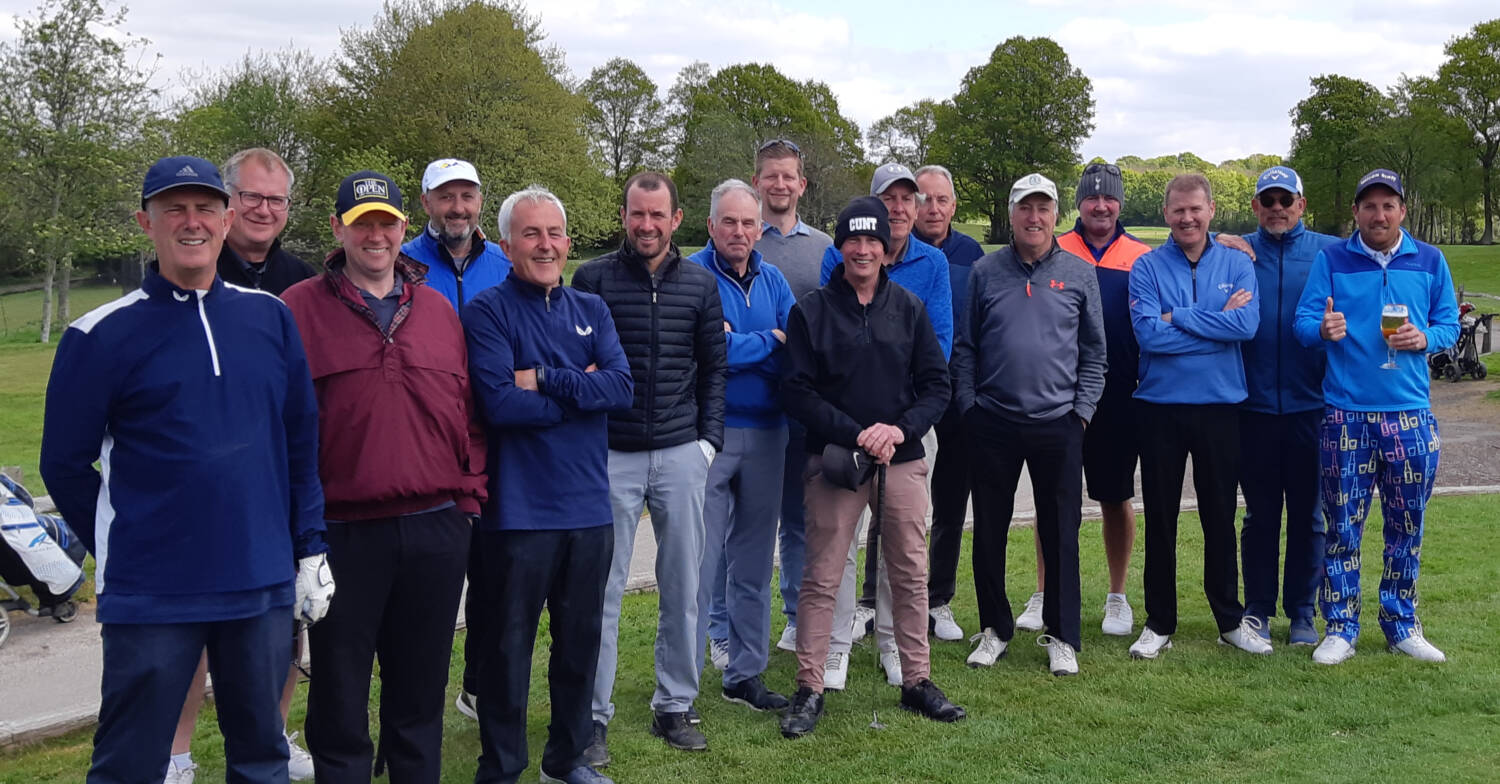 After a 2 year wait due to Covid, St Stephen's GS managed to fulfill the Dale Hill society day in Sussex. Many members also took advantage of the overnight stay playing the old course on the Thursday. Bob McDougall took the reins and put together an entertaining day of competitions with member winning team and spot prizes
The main society day (Friday) on the Woosnam Course was always going to be a challenge with championship tee positions, long par 5s and a brisk breeze, low scores were expected. But eventual winner Gareth Venables (23HC) defied the odds romping home with an amazing 39 points, 2 shots ahead of second place skipper Paul Sequenza (24HC) on 37points. 3rd place however was contended by 3 members on 34 points with Alan Mountain (27HC) taking the honours on count back with a 19 point back 9.
2 spot prizes were won by new member Andy Underdown (longest drive and nearest the pin), with Simon Fowler, Mark Vinter and Paul Sequenza winning the 3 other nearest the pins
In the cup Mark Vinny beat John Knight 2/1, Paul Sequenza beat Kevin Mullins 4/2.
Sean Rutt won the wooden spoon have retired early, Alan Mountain took the sweep stake cash price but the 2s club rolls over for a 3rd event.
images courtesy: Simon Fowler