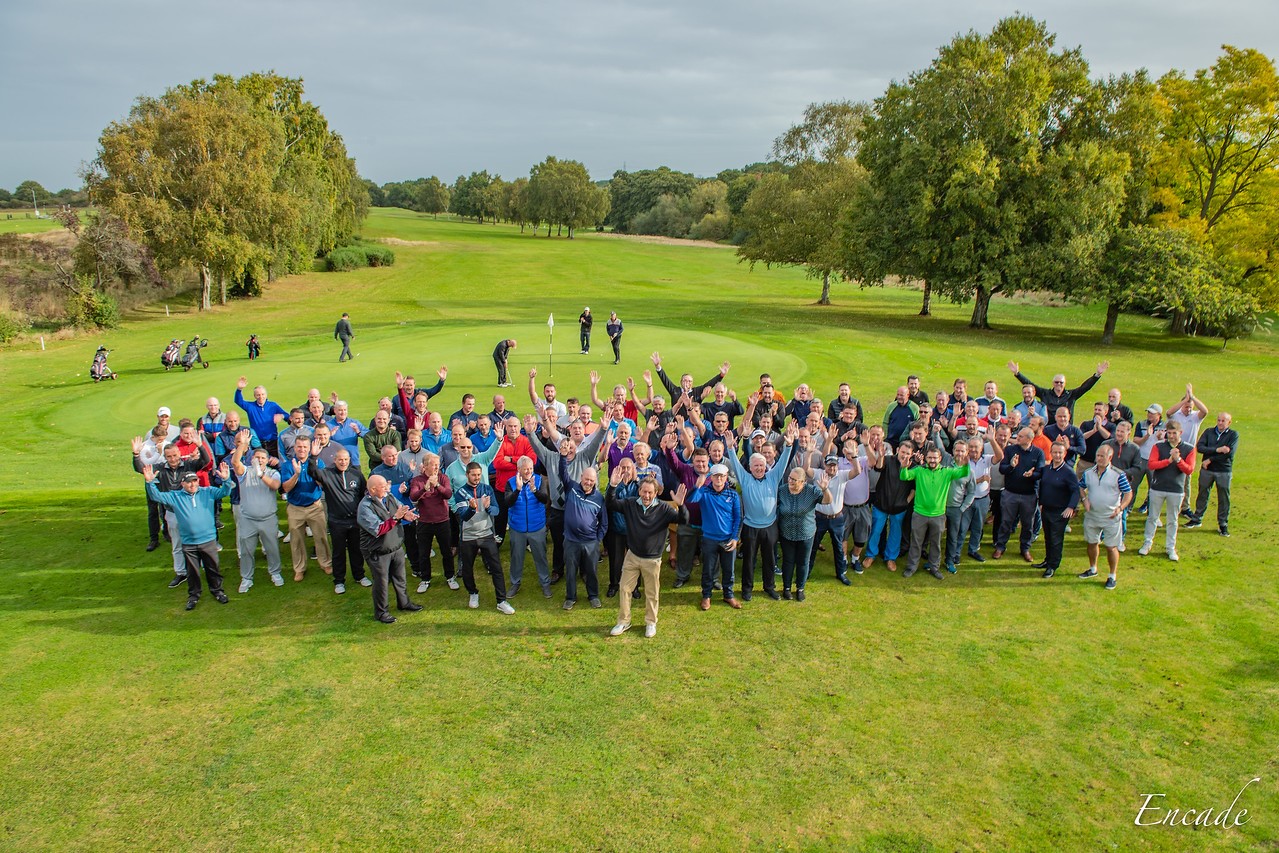 The annual Dickie Leitch charity day at Canterbury GC was again well supported by local businesses and golfers. Every year organiser Dickie Leitch selects a local charity and raises thousands of pounds for that good cause.
This year the beneficiary was the QEQM Hospital, Rainbow Children's Ward in Margate and with over 100 golfers attending it was another great success.
St Stephen's veteran Dave Gregory (26hc) took first prize with a storming 44 points. Other members attending included: Ricky Wooley, Paul Sequenza, Nigel Stevenson (playing with Dave Gregory), Andy and Kevin Oxberry, Mark Vinter, Pat Dawkins, Simon Fowler, Carl Bolton and Darren Holman
Well done Dickie, we're all looking forward to 2020 and a big thanks to Roger Hyder and the staff at Canterbury GC for helping Dickie make this a very special day.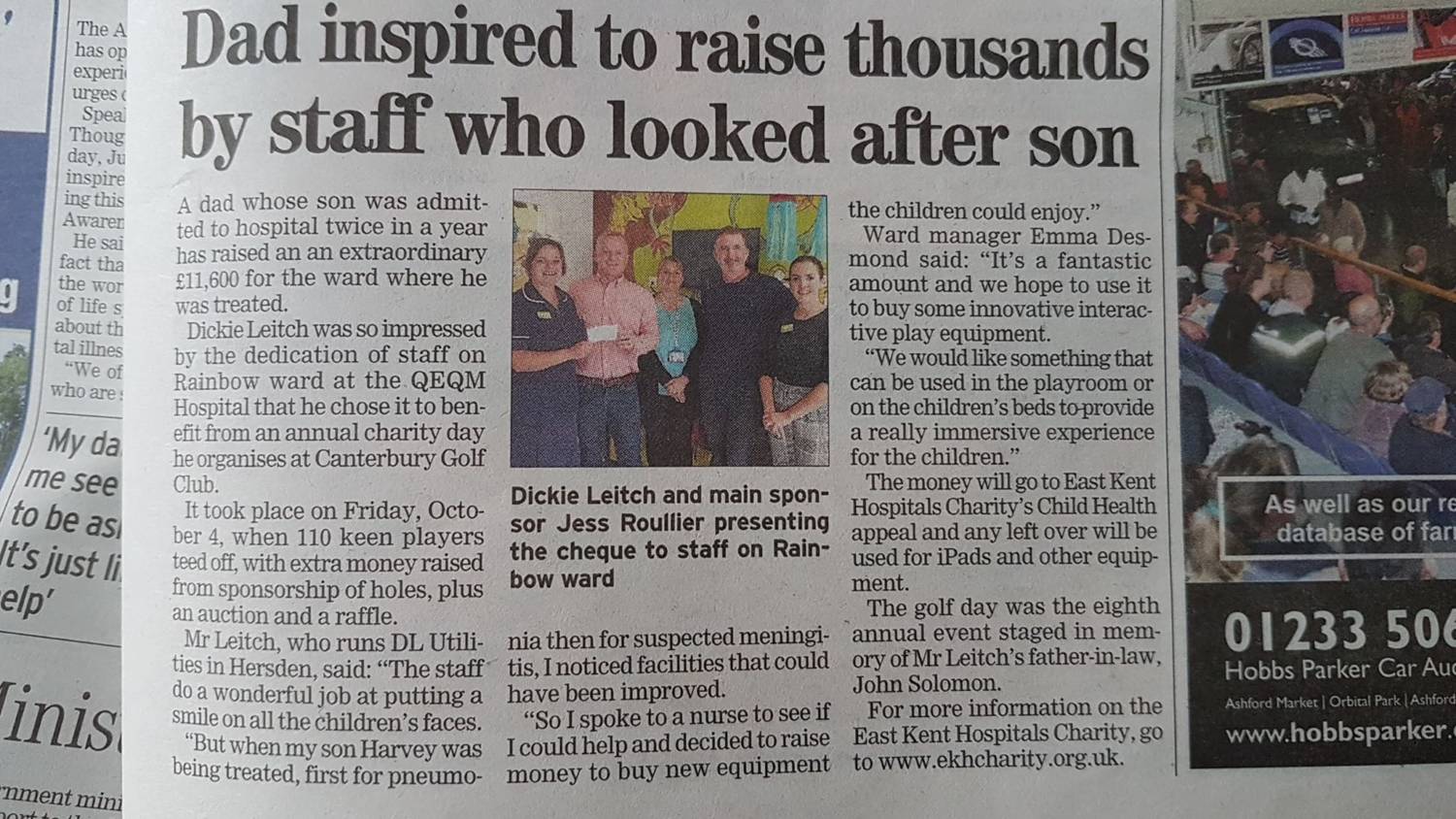 Images courtesy: www.encade.com